Explaining Roblox
The latest gaming trend Roblox is quickly becoming one of the top online entertainment platforms for children and teenagers, which is why we've got all of your questions and queries covered so you are clued up about what your child is playing online as well as both the benefits and potential risks that come with playing.
Despite many doubts and fears of the overall safety of the game, it can be hugely beneficial to a child's social and educational growth. We do, however, advise you make yourself aware of the potential risks and dangers that come with this form of online gaming and social interaction so children can get the best out of the game.
What is Roblox?
Roblox is an online gaming platform where users can create, build your own online game through the online game design tool, known as Roblox studio. This means there are now millions of games to play with lots of different themes and ideas. It is currently available on PC, phone, tablet and Xbox One.
How does it work?
It is similar to YouTube in the sense that it gives you the tools needed to create digital content to be able to share it with others for a multiplayer social experience.
All of the basic features such as building an infinite number of games, sharing creations and chatting to others, can all be experienced for free.It has its own in-game currency called Robux, which you can purchase with real money. Robux is used for upgrades and to buy advanced features such as animating your own avatar or limited items.
What are the benefits of Roblox?
Roblox is a creative platform for children that can be a good stepping-stone to introducing your child gently to social media, as there are parental controls to promote a safe and fun experience.
The Internet is now an integral part of all of our lives and therefore there's no doubt children will experience social media and other digital platforms when they grow up. Therefore, it offers a good opportunity for you to start important conversations about staying safe online and cover topics such as hackers, bullying and not talking to people you don't know or giving out personal information.
Reflects and encourages children's imagination play and creativity through the game design tool.
What are the potential risks of Roblox?
Like all online gaming platforms, there are potential risks to be aware of and it is a good idea to talk these through with your children to reduce the possible dangers.
Because you can create your own games, there are certain games that are not suitable for young children as they feature weapons/blood etc.
Kids can interact with other players through the online chat feature as well as send or receive friend requests. Therefore it is important to talk to your child about the potential harm in talking to strangers' online, bullying or predatorily behaviour.
What are the safety features of roblox to prevent online harm?
There are human moderators that keep an eye out for inappropriate language and content.
Safety settings and various account restrictions. With the safety settings, you can disable the chat function and set up a parents PIN so your child can't reverse any changes you make to their settings. Additionally, parents can choose to turn off social features on the sidebar.
There are also automatic stricter settings for under 13s. It's important to check your child's account is registered with the correct age as it will only display a curated list of age-appropriate games and filter out games that are not suitable.
Parents can also view the account activity, which includes chat history, games they have created, friend list and purchasing history.
Chat is filtered so that inappropriate language is replaced by hash tag symbols.
What advice is there for parents to provide a safer and better experience for their children playing Roblox?
Show an interest in the game and perhaps even have a go at playing together. This should encourage children to feel more comfortable talking to you about the game or coming to you for help if they need it.
Have open conversations with your children not only about staying safe online and the potential risks, but also the positive experiences they can gain through roblox.
Make sure they understand the importance of personal information.
Ensure children realise that it's possible to spend real money on the game and Robux has to purchased with real money.
If you have any further questions or concerns please visit the official roblox parents' page here: https://corp.roblox.com/parents/
Trusted by parents, loved by children and encouraged by teachers.
Try 6 weeks of First News for £1!
UK Subscriptions
Price
Duration
FREE*
Ongoing
£54.99
26 weeks
£99.99
52 weeks
£1.00*
Ongoing
£62.99
26 weeks
£114.99
52 weeks

6-week

Free Trial

to the First News Digital Edition

Then just £5.99 per month* via Credit / Debit Card
UK Subscriptions
Price
RRP
Saving
Duration
Payment
FREE*
£14.10
Save 100%
Ongoing
Direct Debit
£54.99
£61.10
Save 10%
26 weeks
One-off Payment
£99.99
£122.20
Save 18%
52 weeks
One-off Payment
£1.00*
£26.04
Save 100%
Ongoing
Direct Debit
£62.99
£112.84
Save 44%
26 weeks
One-off Payment
£114.99
£225.68
Save 49%
52 weeks
One-off Payment

6-week

£1 Trial

to the First News Digital Edition

Then just £5.99 per month* via Credit / Debit Card
* First 6 issues are free. After the 6 issues trial the subscription will step up to £28.99 every weeks. You can cancel at any time. One free trial per household, per year.
* First 6 issues are £1.00. After the 6 issues trial the subscription will step up to £33.99 every 3 months. You can cancel at any time.
* There is no obligation to continue your subscription after the free trial period. One free trial per household, per year.
Every week in First News you'll find: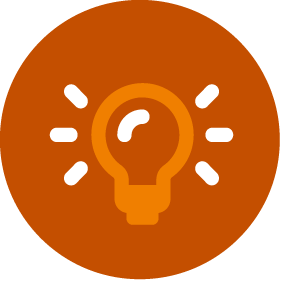 20 Things To Know And Tell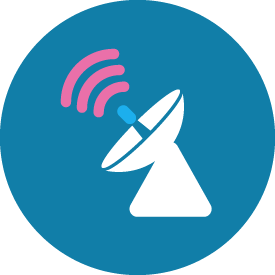 Big News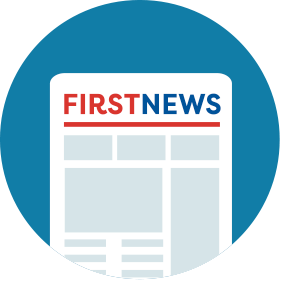 Special Reports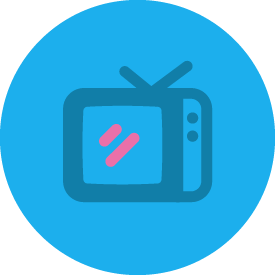 Entertainment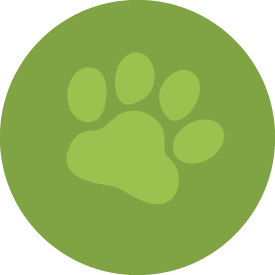 Animal News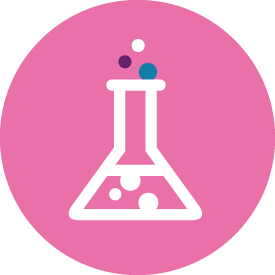 Science News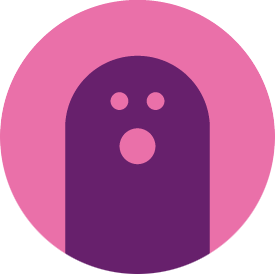 Crazy But True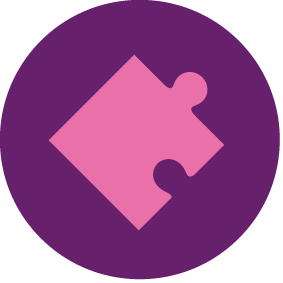 Puzzles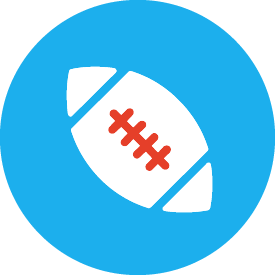 Sport