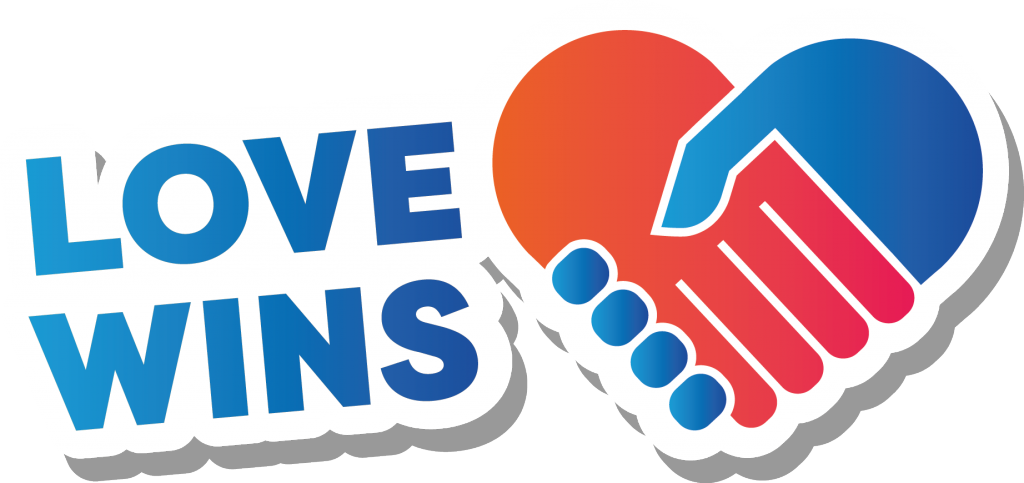 This week, First News launches its Love Wins! campaign to remind ourselves that there is much more good in the world, than bad.
It might not always seem like that is the case because so many of the news headlines seem to focus on events that make us scared, angry and sad. And, while it's important that we report on those stories, it's also important that we recognise a lot of good things that are going on in the world.
Our Love Wins! campaign will draw attention to the everyday acts of love and kindness that go on every day, in every country, in every city, in every town, in every school and every home. 
As part of the campaign, we have produced a Love Wins! certificate which anyone can present to anyone! So a parent to a child, a teacher to a pupil or a friend to a friend. These certificates should be presented to someone who has shown love and friendship – perhaps helping someone in the playground, for example. Click here to download certificate.
Love Wins! is a campaign being led by children from all faiths and cultures which we hope will touch the adults in our nation, too. No-one is born with prejudice or hate in their hearts. So children need to lead the way, showing adults how you celebrate our differences rather than condemn people because of them.
In every First News, look out for the Love Wins! logo on news stories where we will be celebrating everyday heroes. And tell us about the people who are making a positive difference in your life. Email newsdesk@firstnews.co.uk, putting Love Wins! in the subject box.
Please visit our children's website, First News Live!, for fun, safe and educational content.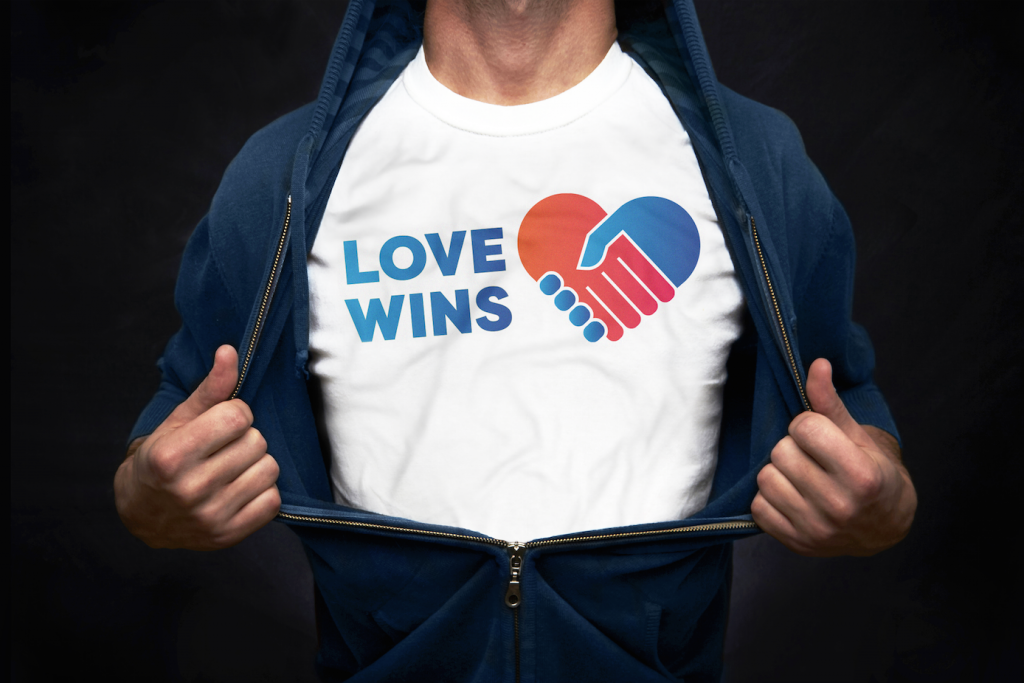 | | | | | | |
| --- | --- | --- | --- | --- | --- |
| £1.00* | £5.97 | Save 81% | Ongoing | Direct Debit | Try 3 issues for £1 |
| £34.99 | £51.74 | Save 25% | 26 weeks | Credit / Debit Card | Buy Now |
| £62.79 | £103.48 | Save 32% | 52 weeks | Credit / Debit Card | Buy Now |
| £1.00* | £10.44 | Save 69% | Ongoing | Direct Debit | Try 3 issues for £1 |
| £41.99 | £90.48 | Save 54% | 26 weeks | Credit / Debit Card | Buy Now |
| £76.79 | £180.96 | Save 58% | 52 weeks | Credit / Debit Card | Buy Now |
| £1.00* | £4.47 | Save 32% | Ongoing | Direct Debit | Try 3 issues for £1 |
| £30.99 | £38.74 | Save 20% | 26 weeks | Credit / Debit Card | Buy Now |
| £54.79 | £77.48 | Save 29% | 52 weeks | Credit / Debit Card | Buy Now |
* Then £16.99 every 3 months
* Then £20.49 every 3 months
* Then £14.99 every 3 months