Top 2020 Scheduling Tools to Help Secondary School Kids Manage Their Work
The step from primary to secondary school can be a big one for some students. The homework load increases dramatically, as does the emphasis on responsible individual study. To help your children manage their newfound workload, we've put together our top 2020 homework organisation hacks and systems.
Improving homework organisation and planning skills takes practice, so building foolhardy school work organisation systems from the outset will set your child in good stead for the journey to come.
The Old School Planner
Most secondary schools will provide your child with a homework planner book. It may come at a small cost, but provides ample space for your child to fill in their homework details and deadlines.
If your child's school doesn't provide a homework planner book, use a diary that runs from September 2020 to August 2021. Ensure each daily entry has enough room to write down homework for each class — a third to a half-page per day will do.
Make sure you check this weekly to ensure everything is ticketed off and completed on time. You can have teachers contact you to write notes in this too, if necessary.
Print a Homework Schedule Board
A printed calendar or homework schedule board can serve as an eye-catching reminder to help instil homework organisation and planning skills at the beginning of the school year.
Use the calendar to enter homework assignments and due dates. That way your child can prioritise while ensuring they pack their homework to take to school each morning.
Google Calendar
Google Calendar is a simple way to integrate homework schedules into the family calendar.
Your child can enter homework deadlines and block out times to do the assignments using Google Calendar. They can set reminders to flag up the day before and easily move blocks of time around.
As a parent, you can integrate your child's Google Calendar to your phone. That way you can see what they're working on and when it's due – just in case they need a little reminder!
Trello
Trello deals with 'workflows' as they would say in business jargon. Trello is a detailed 'To-Do' list where your child can input homework tasks and move them through the different stage of completion.
For example, in Trello, your child may have a 'Board' for 'Homework'. In that board, they have 6 Lists headed: 'To-Do', 'Doing First-Draft', 'Doing Second-Draft', 'Proof-Read', 'Handed In', and 'Graded'. Under each list, your child can add 'Cards' which contain the details of each homework task. The cards can be moved along to the next list as each stage is completed.
Trello is great because it has a simple checklist system, due date reminders, and a straightforward dashboard. There isn't a visual calendar like Google Calendar, however, so it's good to use the two together.
My Study Life
My Study Life is one of the top homework apps for students, with its distinguishable no-fuss layout, making it super simple to plan out the whole school year. Specifically a school work organisation system, this is not only one of the best homework apps of 2020 — it also goes beyond homework to schedule holidays and exams.
On the left-hand side of the dashboard, it's straightforward to scroll through the visually clear calendar, to add tasks of all varieties, input exam dates, and schedule classes and holidays. The search feature is particularly helpful to identify a particular task, while the description section of tasks allows your child to link to their work easily. The reminder function is also key for keeping to deadlines.
This app doesn't just focus on homework, but study in general. That way kids can put in extra-curricular tasks, like reading the latest copy of First News.
myHomework Student Planner
One of the smartest homework planner apps, myHomework has a very sleek feel. The left column on the interface allows your child to input detailed assignments, tests, and exams, schedule classes, and view everything on a visually-appealing calendar.
One of the top features on this homework organisation app is the 'Priority' section in homework tasks that allows your child to set each assignment's importance as High, Medium, or Low ⁠— along with a due date and reminder that notifies your child before the deadline.
Interestingly, your child's school can link to the app. This allows student-parent-teacher contact and announcements from teachers regarding class times, deadlines, and homework briefs.
The Homework App
The Homework App has a 'cutesie' feel to its dashboard, with emoticons and a journal-style interface. If you're seeking homework apps for students who are slightly younger, the vibrant vibe of this app is more suited to year 7s and 8s.
Students can enter tasks via the bottom menu and view their list of completed tasks. Assignments appear in the calendar and your child can set a homework reminder on the app to give them a deadline warning.
This is a free homework organisation app but it has a paid-for section ⁠— these features aren't necessary for basic homework organisation.
A Quick Rundown…
Now you have a list of handy homework organisation ideas up your sleeve, you'll find that solid school work organisation systems can keep you and your child on track.
Here's a quick summary of our top 2020 homework organisation hacks:
Old School Planner
● A great option for schools with 'no phone' policies and often given by the school
● Not so technologically exciting for teenagers and can easily get lost or forgotten
Printed Calendar
● An eye-catching, habit-forming failsafe for the home
● Children can't access this to update or view it outside the home
Google Calendar
● Simple, colour-coded calendar to input deadlines and block out time to work on assignments. Children can set reminders and the calendar can be synced to parents' phones.
● There is no 'completed' list and the details section on tasks is basic
Trello
● A straightforward workflow tool to help children progress through the stages of completing assignments. It's visually appealing, has a great comments section, and parents can access tasks from their own accounts, to give feedback or check completion.
● There isn't such a visual calendar
My Study Life
● Great all-rounder which collates all homework tasks, classes, holidays, and exams into one yearly schedule. It's easy for kids to set reminders for tasks and check them off, searching for them in the future if needed.
● This homework app doesn't sync to parents' phones and users can't make checklists
myHomework Student Planner
● Simple to see all homework, exams, holidays, and classes on one handy calendar. Users can set tasks to high, medium, or low priority and set reminders to stay on track. Teachers can also access students here.
● This doesn't sync with other calendars
The Homework App
● Cute appearance to teenagers. Simple to use and provides a calendar, reminder system, and completed tasks section.
● It's a little basic and the calendar isn't so easy to read.
If you want to know which system works best for you and your child, try them out!
Remember, that while technology may be a novel way to get your kids to schedule, pen and paper diaries are always a great failsafe — just in case their smartphone gets lost!
UK Subscriptions
Price
Duration
FREE*
Ongoing
£54.99
26 weeks
£99.99
52 weeks
£1.00*
Ongoing
£62.99
26 weeks
£114.99
52 weeks

6-week

Free Trial

to the First News Digital Edition

Then just £5.99 per month* via Credit / Debit Card
UK Subscriptions
Price
RRP
Saving
Duration
Payment
FREE*
£14.10
Save 100%
Ongoing
Direct Debit
£54.99
£61.10
Save 10%
26 weeks
One-off Payment
£99.99
£122.20
Save 18%
52 weeks
One-off Payment
£1.00*
£26.04
Save 100%
Ongoing
Direct Debit
£62.99
£112.84
Save 44%
26 weeks
One-off Payment
£114.99
£225.68
Save 49%
52 weeks
One-off Payment

6-week

£1 Trial

to the First News Digital Edition

Then just £5.99 per month* via Credit / Debit Card
* First 6 issues are free. After the 6 issues trial the subscription will step up to £28.99 every weeks. You can cancel at any time. One free trial per household, per year.
* First 6 issues are £1.00. After the 6 issues trial the subscription will step up to £33.99 every 3 months. You can cancel at any time.
* There is no obligation to continue your subscription after the free trial period. One free trial per household, per year.
Every week in First News you'll find: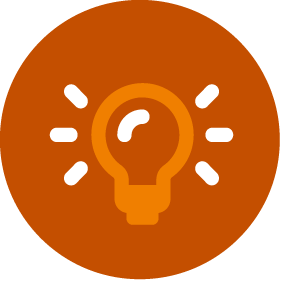 20 Things To Know And Tell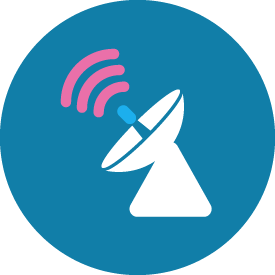 Big News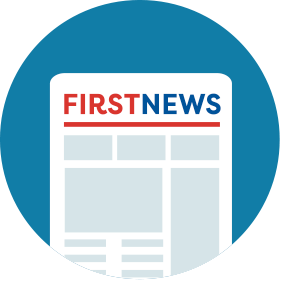 Special Reports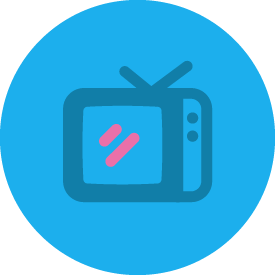 Entertainment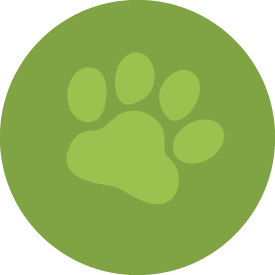 Animal News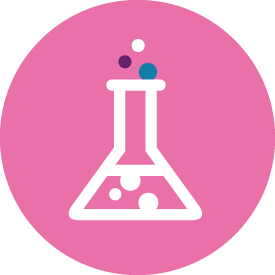 Science News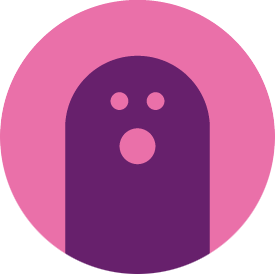 Crazy But True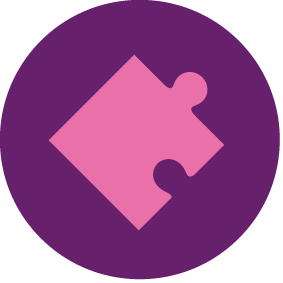 Puzzles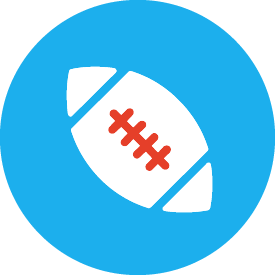 Sport