Free online boredom busters & educational resources for kids (& parents!)
We know it's tough on parents right now, trying to find free online resources to educate and entertain their children, in the coming weeks and months.
We get sent lots of information here at First News about what's going on and what's available for kids so we thought we'd share this with our readers.
Easter Boredom Busters
The WWF's Seek app
By using your phone or tablet's camera, it instantly identifies the exact species of plant, flower, insect or wildlife right in front of you. The app has been made to use by even the youngest nature enthusiasts, and has been steadily rolled out to schools in the UK to encourage children to get outdoors and interact with nature.
Not only is it a clever tool – somewhat like Pokemon Go for nature – but the data it collects is fed back to a global database which is helping scientists track biodiversity levels, which are seen as the barometer of the planet's livelihood.
Seek is now available to download for free on both iOS and Android.
Easter Eggsplorers: Meerkats celebrate Easter at ZSL London Zoo
Zookeepers at ZSL London Zoo have arranged Easter egg hunt for their meerkats.  Painting fresh eggs in eye-catching colours, dedicated keepers – who are still working to look after the Zoo's animals – hid the tasty treats for Frank, Dracula, Archie, Penelope, Timon, Aurora and Meko to find amongst the sand and rocks in their home.
https://www.zsl.org/zsl-london-zoo/news/easter-eggsplorers
Puffin: Dream Big
Initiatives include a daily Puffin Storytime, a Puffin Podcast series, an online book festival – the Puffin Festival of Big Dreams – as well as updated Puffin Schools resources to facilitate home-learning.
https://www.penguin.co.uk/puffin/dream-big.html
Disney On Stage
Disney Theatrical Productions is offering free downloadable creative activities for educators and parents from their West End shows of The Lion King, Mary Poppins, Frozen and Aladdin. This collection of fun and educational resources for schools and home learning is available to download now. From costume making and designing your own set model to creative writing, behind-the-scenes videos and career focused podcasts, these creative resources are designed for primary, secondary pupils, all selected specially to enjoy at home.
https://disneyonstage.co.uk/education/
BT: Coding
BT has released a free online experience that introduces more children to the basics of coding while they are at home and off school.   Code a Cake uses a simple baking analogy to inspire kids to build their digital skill set during the Covid-19 lockdown, arriving at a time when home-schooling is becoming more and more important.
Educational Resources
BBC Teach
https://www.bbc.co.uk/teach
All ages
TES
https://www.tes.com/coronavirus
Some free resources, possibly more coming
Scholastic
https://www.scholastic.com/parents/school-success/home-learning-resources.html
Free resources from Scholastic
Science Museum
https://learning-resources.sciencemuseum.org.uk/
Science Museum resources, activities, games, apps etc
Marine Conservation Society
https://www.mcsuk.org/coolseas/
Marine Conservation Society resources, aimed at ages 5-11
Girl Guides
https://www.girlguiding.org.uk/what-we-do/adventures-at-home/
Girlguiding's Adventures At Home activities
Scouts
www.scouts.org.uk/the-great-indoors/
100 Things to do
Muddy Puddles
https://www.muddypuddles.com/blog/free-outdoor-lesson-plans-children/
Muddy Puddles outdoor lesson plans, early years up to KS2
Konni Huq
https://www.youtube.com/channel/UCDlSobQTc4IifJEu6Lt22eA
Konni Huq doing videos every Mon, Wed and Fri at 10am, for 6-12 year olds
Carol Vorderman
https://www.themathsfactor.com/
Carol Vorderman doing free maths resources while the plague continues, ages 4-12
Audible audiobooks
https://stories.audible.com/discovery
Some of Amazon's Audible audiobooks free for kids, toddlers to teens
WIRED
https://www.wired.co.uk/article/how-to-home-school-and-exercise-you-kids
Really long article with education resources, fitness and hobbies (DJing, guitar lessons etc)
BBC Tech
https://www.bbc.co.uk/news/technology-51960865
BBC article with links to maths, coding, crafting resources etc
PopSugar
https://www.popsugar.co.uk/parenting/free-online-educational-resources-for-kids-47312329
PopSugar article with lots of handy links
Facebook: 7 Stories
www.facebook.com/7Stories
Picture book readings every Friday at 10am.
Royal Mint
https://www.royalmint.com/kids/
Royal Mint is releasing loads of coin-themed activities. Kids love coins!
Keeping fit resources
Sport England
https://www.sportengland.org/stayinworkout
Sport England's new campaign. Launches Wed 25th 10.30pm. Backed by the Government and NHS, Joe Wicks etc
Joe Wicks
https://www.youtube.com/channel/UCAxW1XT0iEJo0TYlRfn6rYQ
Joe Wicks' YouTube channel where he's doing 9am workouts for the whole family
GoFest
https://en-gb.facebook.com/gofestUK/
GoFest doing a 20min family workout every Thursday at 11am
Lawn Tennis Association
https://www.youtube.com/playlist?list=PL6P9iGS4Ir9kw18iEujrkRi-3nJ5e7_K6
Lawn Tennis Association's twelve tennis training videos
Trusted by parents, loved by children and encouraged by teachers.
UK Subscriptions
Price
Duration
FREE*
Ongoing
£54.99
26 weeks
£99.99
52 weeks
£1.00*
Ongoing
£62.99
26 weeks
£114.99
52 weeks

6-week

Free Trial

to the First News Digital Edition

Then just £5.99 per month* via Credit / Debit Card
UK Subscriptions
Price
RRP
Saving
Duration
Payment
FREE*
£14.10
Save 100%
Ongoing
Direct Debit
£54.99
£61.10
Save 10%
26 weeks
One-off Payment
£99.99
£122.20
Save 18%
52 weeks
One-off Payment
£1.00*
£26.04
Save 100%
Ongoing
Direct Debit
£62.99
£112.84
Save 44%
26 weeks
One-off Payment
£114.99
£225.68
Save 49%
52 weeks
One-off Payment

6-week

£1 Trial

to the First News Digital Edition

Then just £5.99 per month* via Credit / Debit Card
* First 6 issues are free. After the 6 issues trial the subscription will step up to £28.99 every weeks. You can cancel at any time. One free trial per household, per year.
* First 6 issues are £1.00. After the 6 issues trial the subscription will step up to £33.99 every 3 months. You can cancel at any time.
* There is no obligation to continue your subscription after the free trial period. One free trial per household, per year.
Every week in First News you'll find: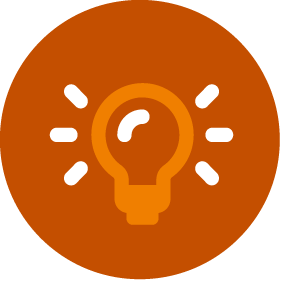 20 Things To Know And Tell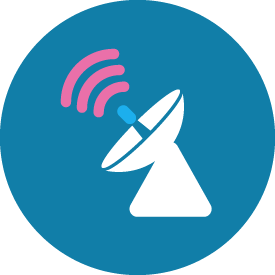 Big News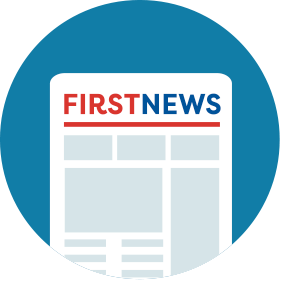 Special Reports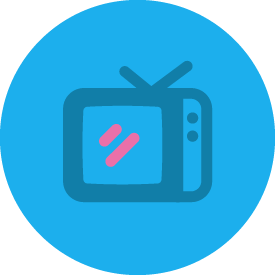 Entertainment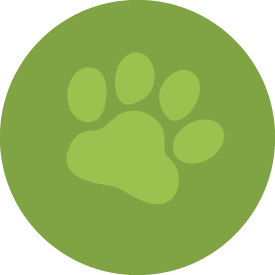 Animal News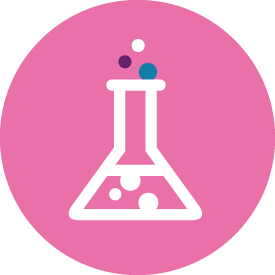 Science News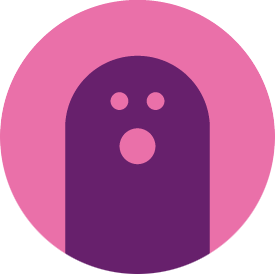 Crazy But True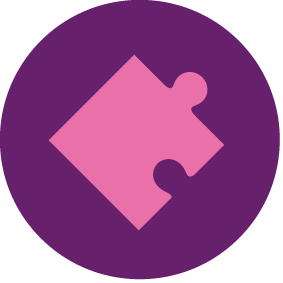 Puzzles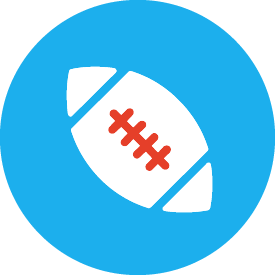 Sport