Every week our 2.6 million readers get…
Responsible reporting
First News is a weekly newspaper aimed at 7 to 14-year-olds that aims to get kids talking about the news in an easy to understand and non-threatening way.
We cover issues which are relevant to children and which specifically affect them. Inside you'll find a mix of world news and UK news, but also loads of fun stuff, such as entertainment, games, animals, sport and puzzles.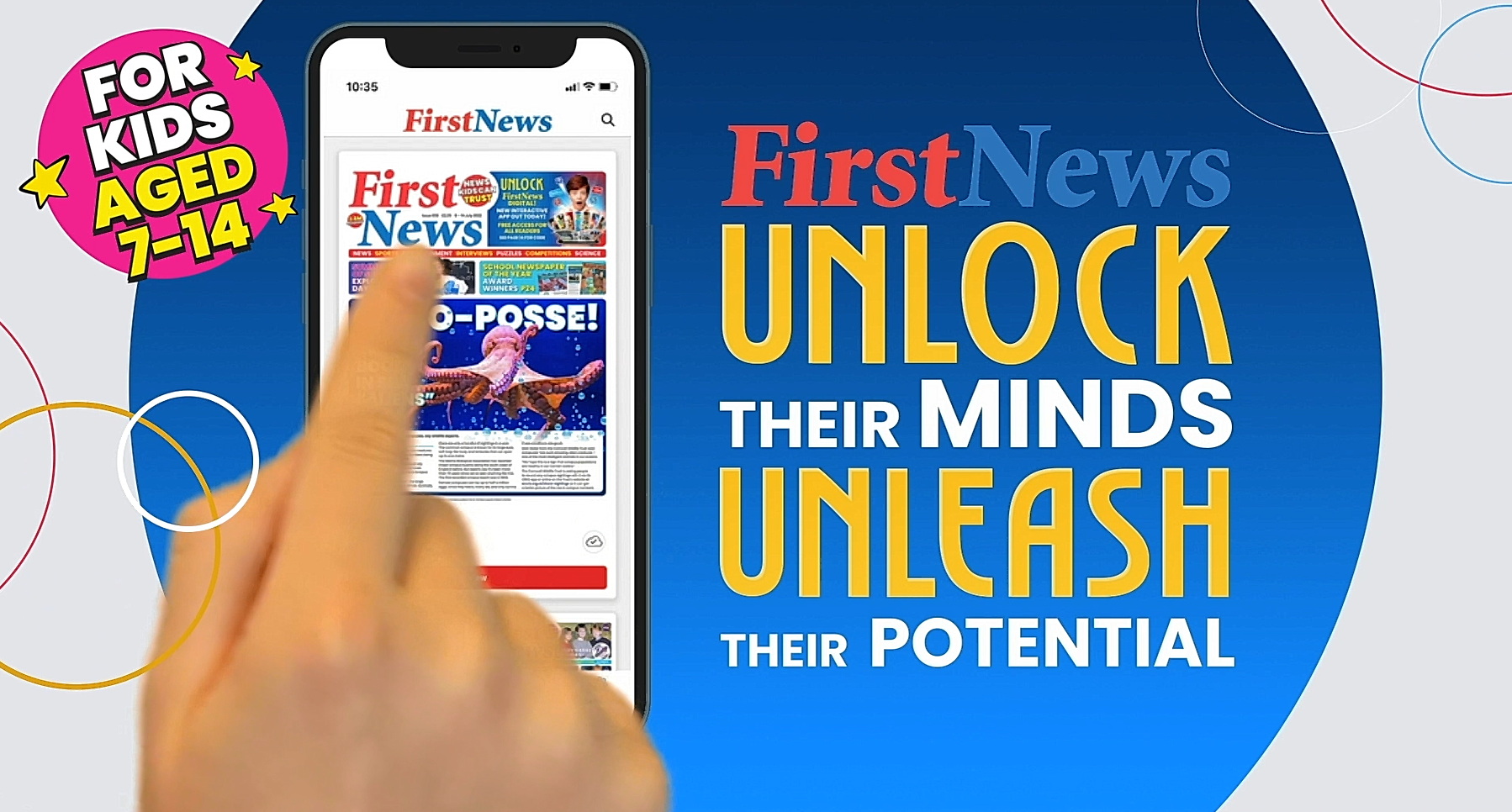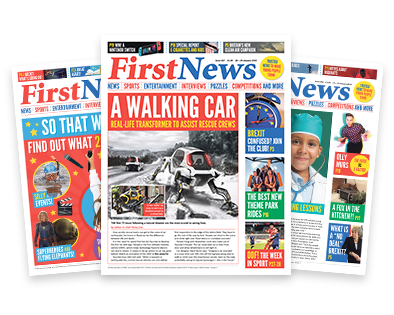 Reporting the good news too
News is all around us and children pick up on news wherever they go. But not all news is bad and we passionately believe there are lots of positive stories out there. We love to cover the nice news too and celebrate what is good about the world.
Bright and colourful design
Children and parents love the bright, colourful format and fascinating pictures that support the stories. The articles are just the right length to keep children's attention. And it looks like a newspaper – this goes down really well with kids!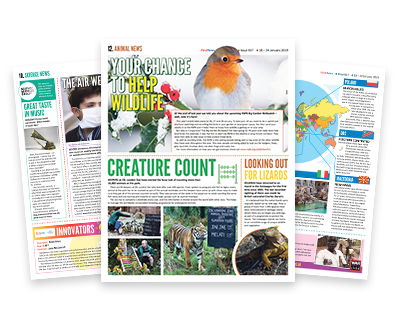 Inside the paper every week….