Social Media Grooming
What is Grooming?
Grooming is the way in which somebody may get close to a child, with the intention of sexually exploiting them. Grooming could be done by anyone, of any age or gender, and could be done in person or online. There is an increase in online grooming as social media profiles enable people to remain anonymous. Predators online may use fake profiles to appear younger or appear as someone your child may recognise.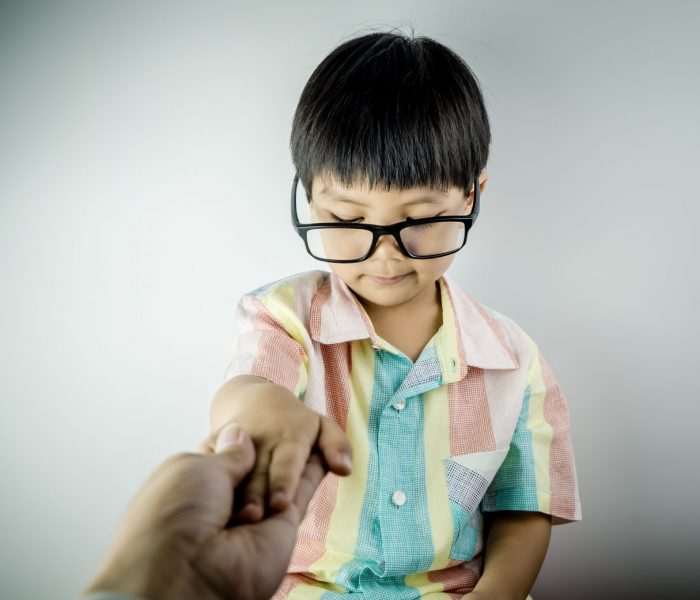 How does grooming happen?
Groomers aim to gain the trust of a child, so they are able to manipulate or take advantage of them. They may offer the child advice, gifts, trips and attention to build a relationship with them. Groomers may use secrets and blackmail to isolate a child from their friends and family, and to prevent them speaking out about what is happening to them.
The signs of grooming:
The signs of grooming may be difficult to recognise as offenders often make great effort to avoid being identified. Look out for your child showing these signs:
Being secretive or avoidant when asked about where they are going or who they are speaking to.
Having new clothes, items or money that they can't explain to you.
Having access to drugs or alcohol.
Changes in behaviour or personality.
Go to unknown places to meet their friends.
Hiding their mobile phone and devices, being secretive.
They may miss school or be late home from school.
How to avoid grooming?
Don't allow anyone you do not know to access your child's personal information. Make sure that you and your child's privacy settings prevent this from happening.
Tell your child to only accept friend requests, follow requests, messages or emails from people they know, reminding them of the risks of strangers online.
Remind your child that people online may not be who they say they are. Encourage your child to talk to someone if they are uncomfortable with anything happening to them online.
Teach them the dangers of meeting with anyone they have met online in person unless you have given permission and are able to attend.
Strangers can easily access your child's personal information if their privacy settings aren't set correctly.
Popular social media app Snapchat recently introduced the 'Snap Map' feature, which allows everyone on your friends list to see your exact location. It is important to make sure your child has this set to 'ghost mode' to prevent them being located or followed by a potential groomer.
Ensure that your child only accepts or adds friends that they know and trust, and turn their settings to 'ghost mode' to hide their location.
What to do if 'grooming' has taken place:
You can report online abuse to the police and make a CEOP report online: https://www.ceop.police.uk/safety-centre/
All CEOP reports are reviewed by child protection social workers. They will advise you on what to do next and provide advice and support.
Stop all contact with the groomer. Do not delete any messages or evidence that may help with investigations.
It's important to support your child and reassure them that what has happened is not their fault.
Additional help for yourself is available from CEOP Child Protection Advisors, as you may find it difficult to accept or understand what has happened to your child.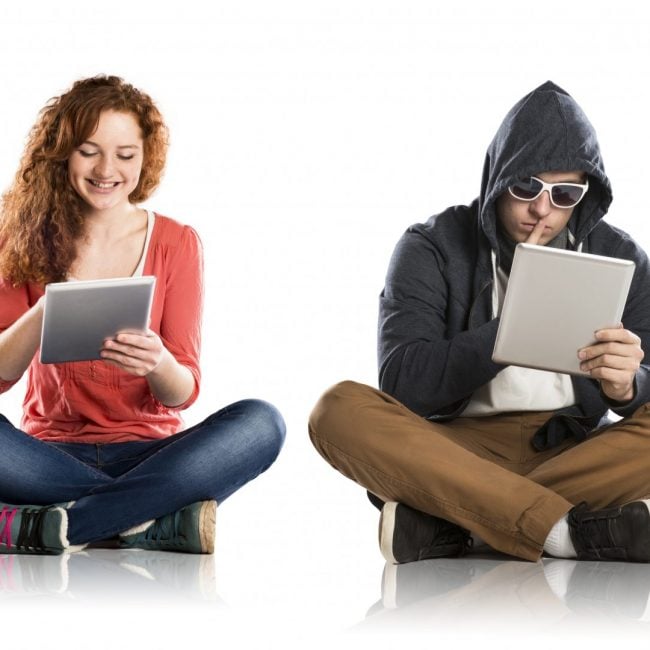 First News is the fully independent national newspaper for young people. Each week First News is read and loved by over 2 million young people.
Each issue is packed with the with big news stories, special reports, entertainment, science, puzzles and sport. Try 3 issues delivered to your door for only £1.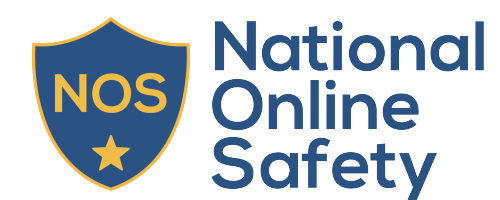 These tips have been provided by National Online Safety                                                                                                                                                                              At National Online Safety, it is our mission to make the internet a safer place for children. We achieve this through equipping school staff, parents and children with the knowledge they need to understand online dangers and how best to react should an incident arise. We provide an interactive Online Safety course for parents and carers, through the Online Safety World website, which equips parents and carers with fundamental information to help keep their children safe in the online world.
For information on online safety courses for parent visit: https://onlinesafetyworld.com/products/online-safety-course-for-parents/