International Subscriptions
Print & Digital
12 months
£236.99 Save 28%
Get 52 weekly issues for a one-off payment. That's just £4.55 per week including delivery
Print & Digital
6 months
£124.99 Save 24%
Get 26 weekly issues for a one-off payment. That's just £4.80 per week including delivery
To celebrate back to school, we have partnered with Smiggle to giveaway a £500 trolley dash for you and a £500 Smiggle voucher for your school!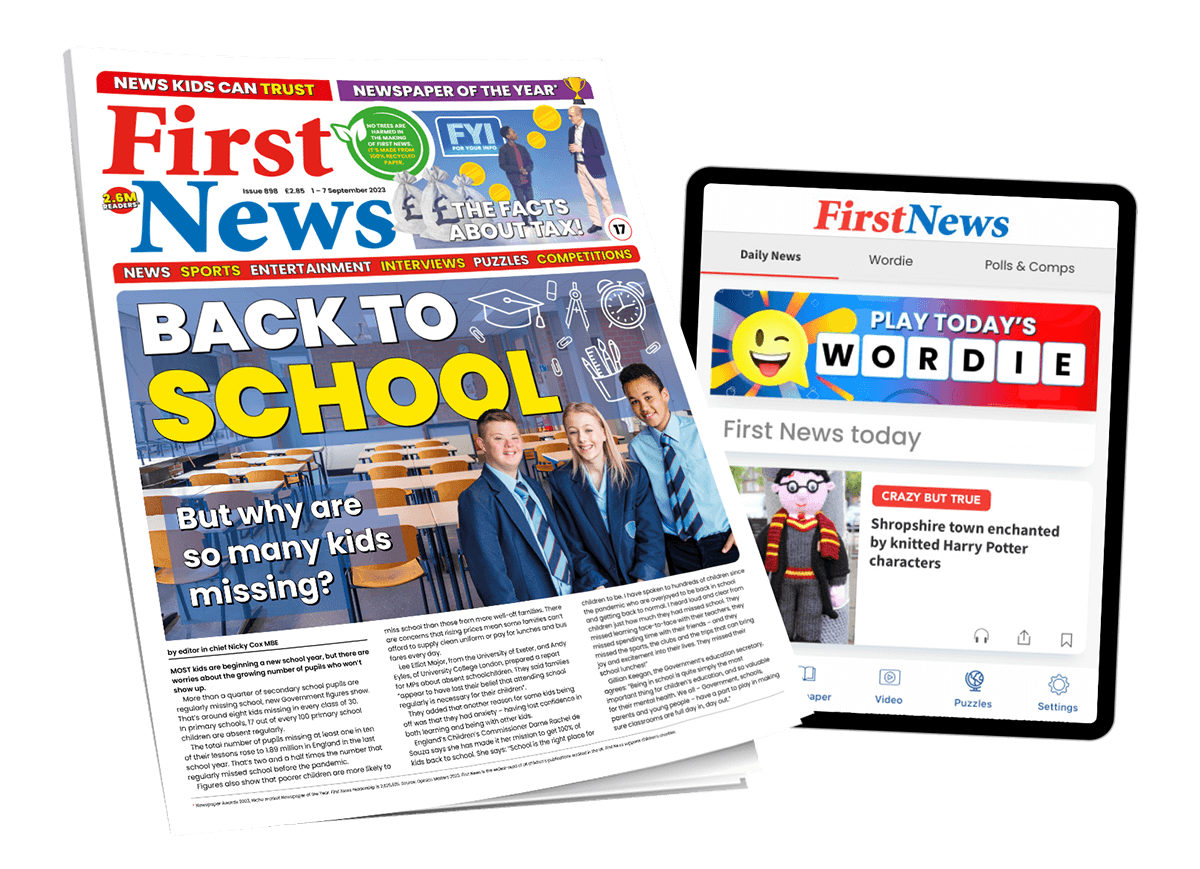 We have partnered with the team at Smiggle to gift one lucky subscriber the opportunity to raid their local Smiggle store and win up to £500-worth of goodies as they head back to school this September.
To mark schools reopening again, we want to make sure that our subscribers are fully equipped with the latest backpacks, pencil cases, water bottles, key rings and so much more from Smiggle's latest ranges including Wild Side, Flutter and Virtual.
The winner of this prize will get the opportunity to visit a Smiggle store one morning with their family and grab as many items as they can hold and carry in one minute.
Plus, the winner will also win £500 for their school to spend on Smiggle supplies – that's £1,000 of Smiggle items for you and your friends at school!
To be in with the chance of winning simply fill in the form below!
Terms and Conditions:
The winner will have 60 seconds to grab as many items as they can carry unassisted up to the value of £500
The prize can be redeemed at any UK Smiggle store, but travel to and from the store is not included
The date that this will take place is subject to the winner and Smiggle's availability
The winner's school will be supplied with a £500 online voucher, to be redeemed on Smiggle's online store
Details of redemption for the school voucher will be emailed to the winner
The competition will end on Wednesday 20th September 2023 at 23:59 GMT
The winner will be picked at random and notified by Thursday 21st September at 17:00 GMT