First News
Print
Subscription
First News
Digital Edition
Subscription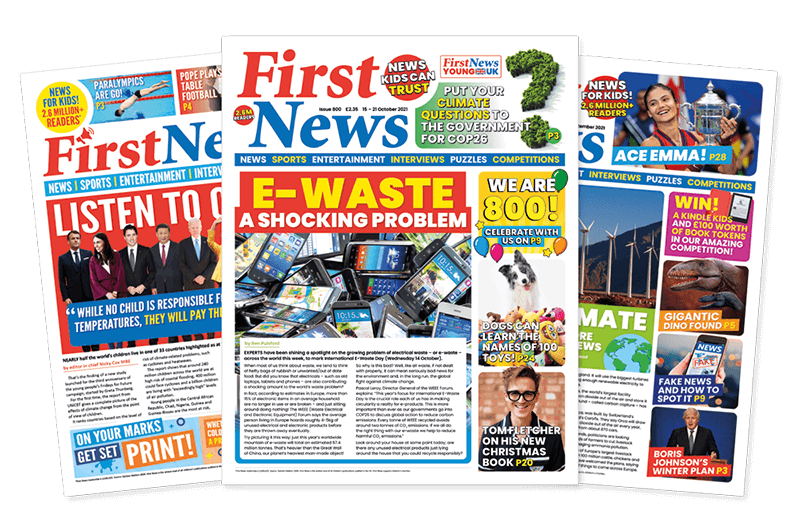 First News, the UK's only children's newspaper, is jam-packed with loads of great features which help children make sense of the world around them. It's bursting with engaging articles, eye-catching photos, and big ideas – a virtual trip round the world every week – with the latest news, sport, technology, interviews, debates and pages of boredom-busting puzzles and games.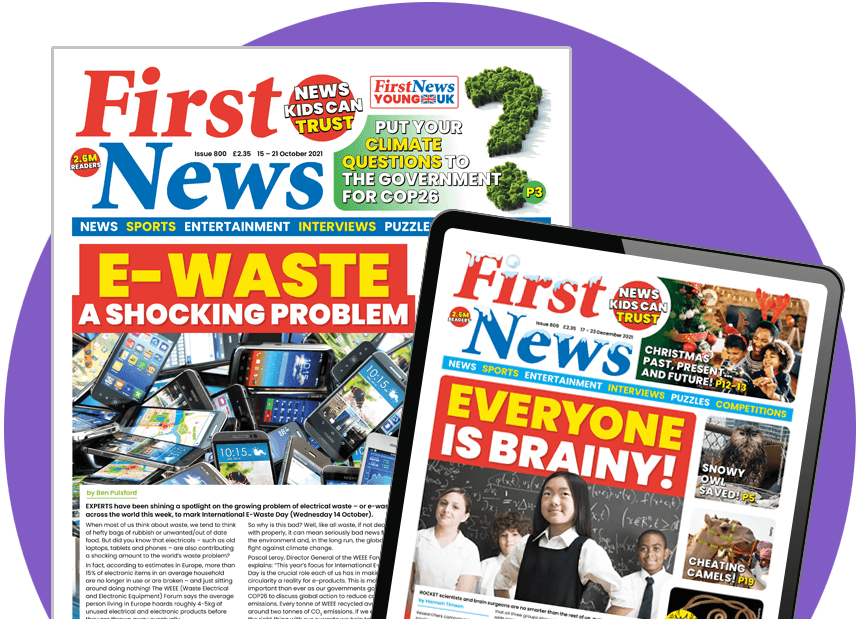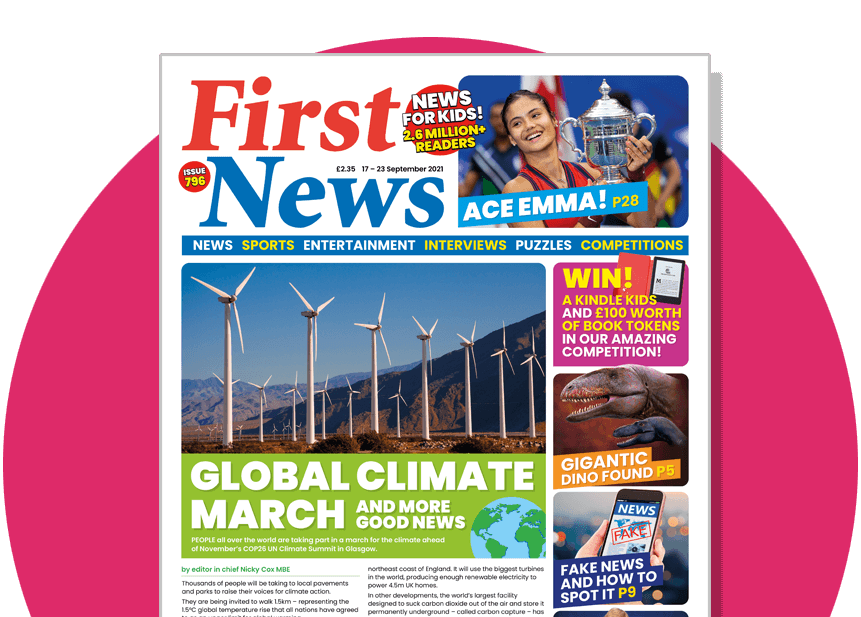 First News fuels curiosity, inspires conversation and helps children form opinions about the world and their place in it. We believe, with a passion, that young people should be agents of their own future. Children are 27% of the world's population but 100% of the future! And, for the world to become a better place, the next generation needs to be better informed than the last.
HEAR FROM PEOPLE WHO LOVE FIRST NEWS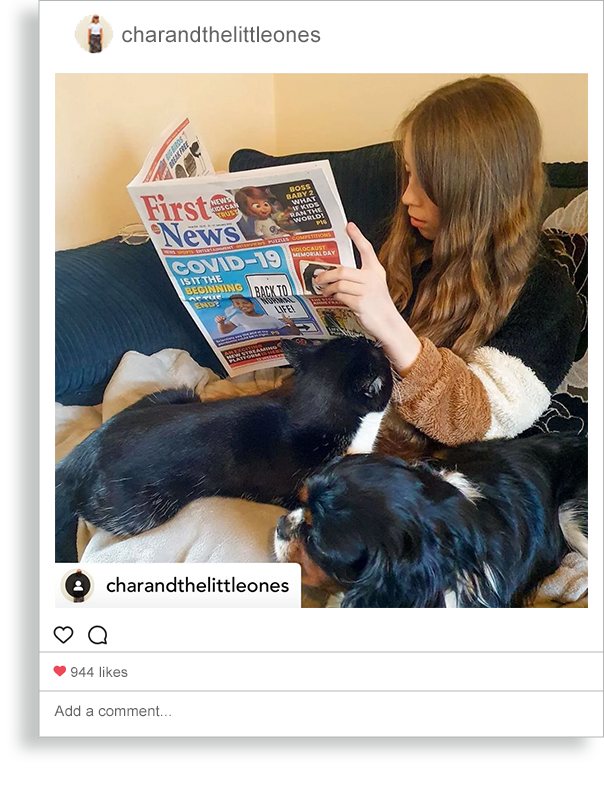 #ad The news can be scary and confusing for adults let alone for children.
Gracie is such a sponge for information but trying to work out how best to explain things can be difficult but
@first_news brings the news to children aged 7-14 in an age appropriate way. Articles,photos, big ideas, puzzles and quizes it's jam packed.
#firstnews are also offering the first 6 issues totally free so why not give it a try
We love First News
Bella turned 8 last week, shes really grown up lately asking lots of questions about the world and whats going on. I looked for ways to help show her whats going on, I came across First News. A non scary age appropriate news paper! This makes Bella feel so grown up she absolutely loves it. She sits in her room reading it, and even likes to show her little brother. Thank you First News for really helping us at the moment, she feels involved and it's helping her understand the world around us.
Steph, (@stephmckenzie30)
First News keeps my kids informed!
We've always wanted to be honest with the kids about what's going on in the world but it's been, at times, overwhelming. Which is why we are big fans of First News. This newspaper has been designed specifically for young readers and presents the news and current events - as well as sport, video games and entertainment- in a child-friendly format, without dumbing down. What I really love is that they also report lots of good news stories too proving that there is happy news out there too.
Katja, (@globetotting)
FANTASTIC!
This paper is perfect to satisfy those inquisitive minds with some screen-free fun! Plus it helps us parents out with keeping them informed on the news of today without scaring the bajeebas out of them!
Jess, @new_mummy_jess
START YOUR 6 ISSUE FREE TRIAL TO THE FIRST NEWS DIGITAL EDITION