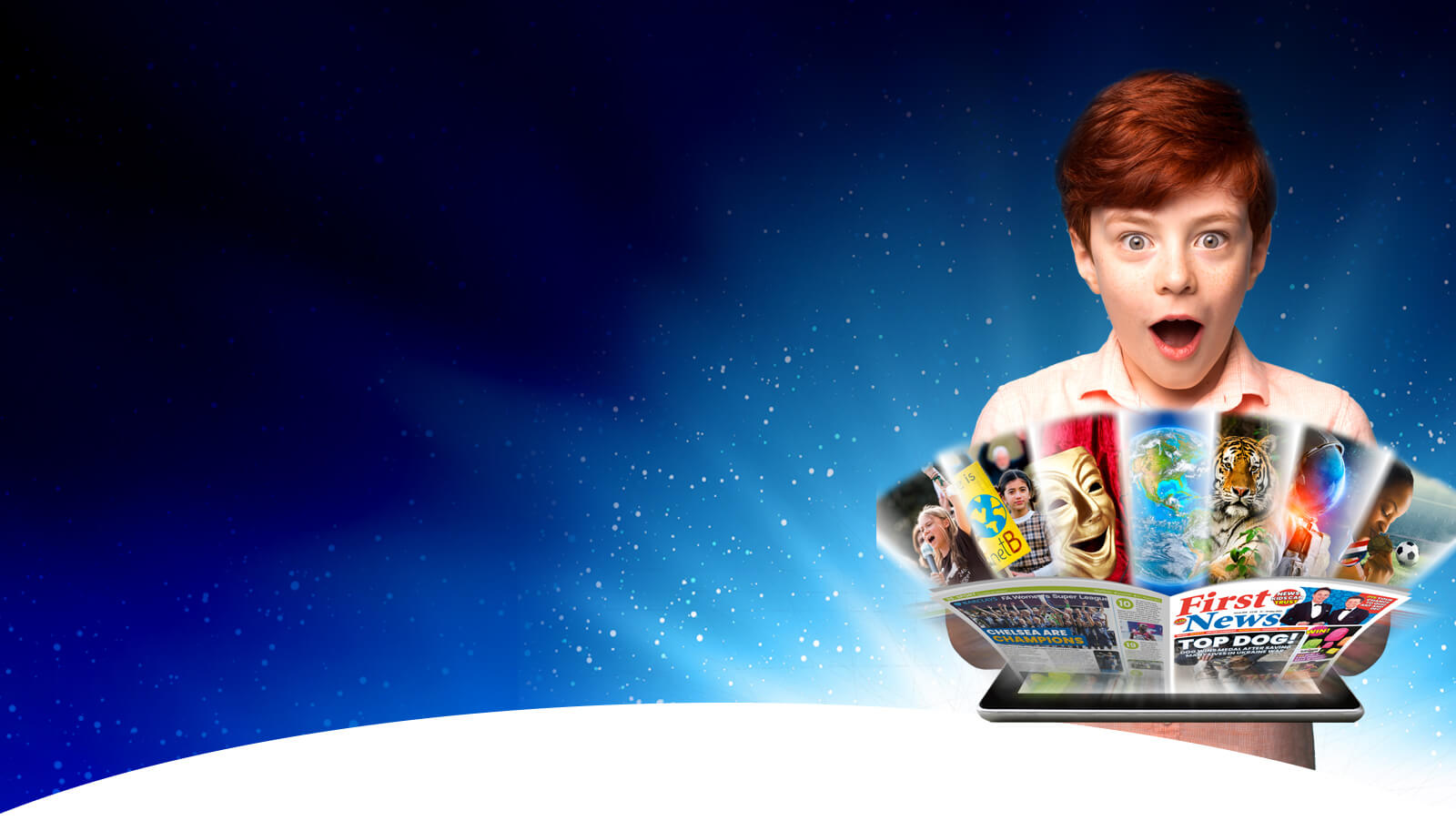 Success!
Thanks for subscribing to First News. Our systems are setting up your account and you should receive a receipt and an email with login details shortly.
If your emails haven't arrived within the hour, please check your spam folder before contacting us at [email protected]
Getting started
After installing, open the app and tap an edition

The app will prompt you to enter the login ID we have emailed you. Contact us if you haven't received this
HEAR FROM SOME OF OUR SUBSCRIBERS
My children love First News
Zak generally disappears for an hour or so on a Friday after school to read it and I'm ashamed to admit that he generally knows more about current affairs than me thanks to his weekly newspaper reading. I love that First News is teaching him about what happens in the world in a sensitive but informative and factual manner. Our First News subscription is honestly worth every single penny.
John, Dad
I love First News
There's so much to read and there are so many cool facts. I race my brother at the puzzles every week but my favorite section is 'Crazy But True' – I always have something weird to tell my friends about!
Josh, aged 11
FANTASTIC!
Since subscribing to First News my daughter joins in with Sunday morning paper reading and is able to participate in the many conversations... we often read it together which is fun.
Priya, Mum