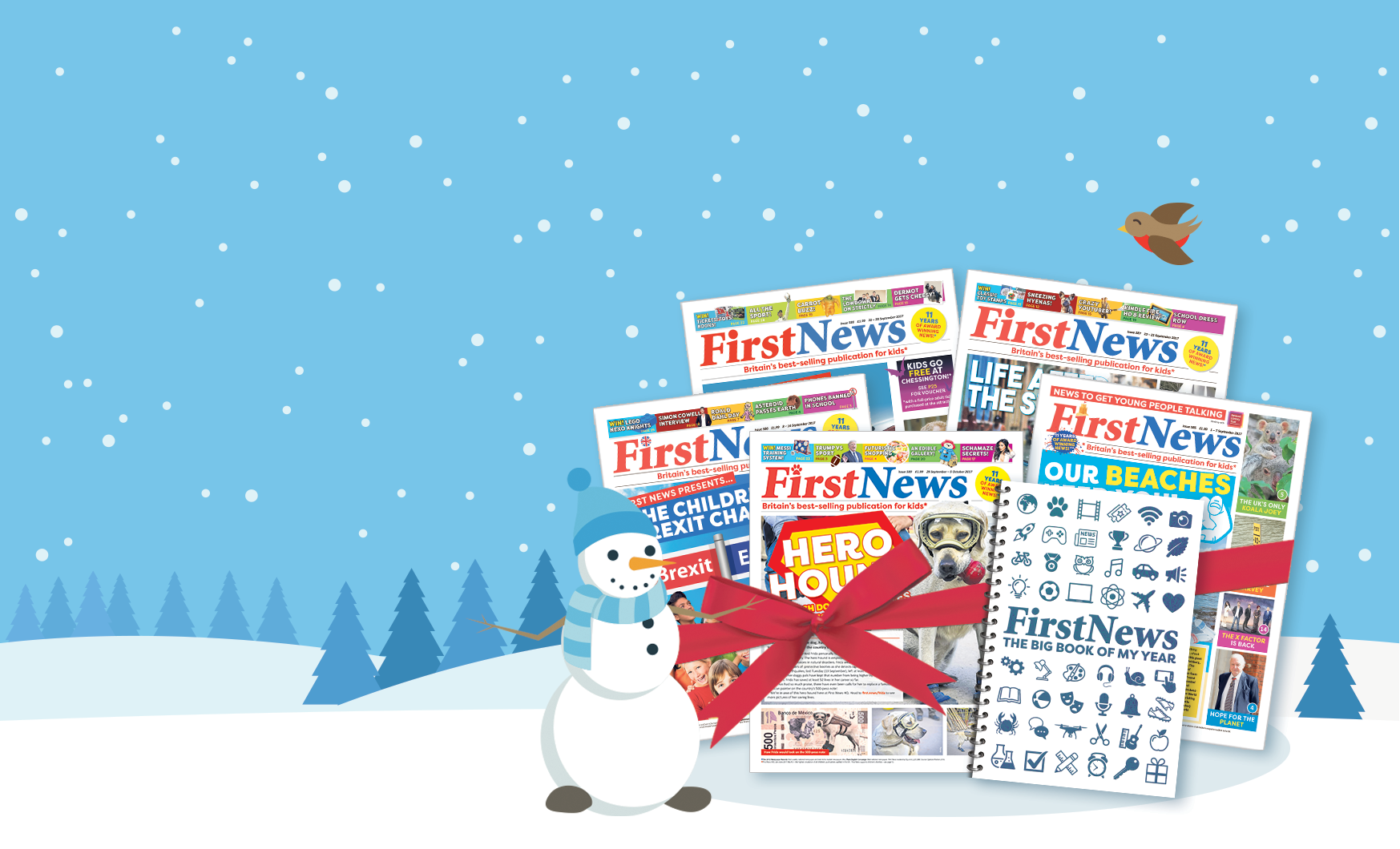 Big News for 2018
This Christmas, get kids talking with a gift subscription to First News, the children's newspaper.
PLUS: THE BIG BOOK OF MY YEAR - a fun way for children to record their memories of the year ahead.
Subscription gifts from £10
The UK's biggest selling children's title
Delivered into homes every Friday
Over 2 million readers each week
28 pages of news, entertainment, science, sport and more
Over 11 years of award-winning news for children
Get kids talking and get kids reporting
The Big Book Of My Year will be delivered to the purchaser before Christmas
Newspapers will be delivered to the recipient weekly from Friday 5th January
Add a gift to open on Christmas Day!
Our time capsule is packed with 32 pages of activities for kids to record their own news, views, memories and experiences in 2018.
Kids can make their own headlines, conduct interviews, follow their sports team, rate new albums, and loads more. There's even a memories wallet to keep souvenirs of the year safe for the future.
And the fun can start on Christmas Day!
The BIG BOOK OF MY YEAR is an amazing way to help kids make memories in 2018.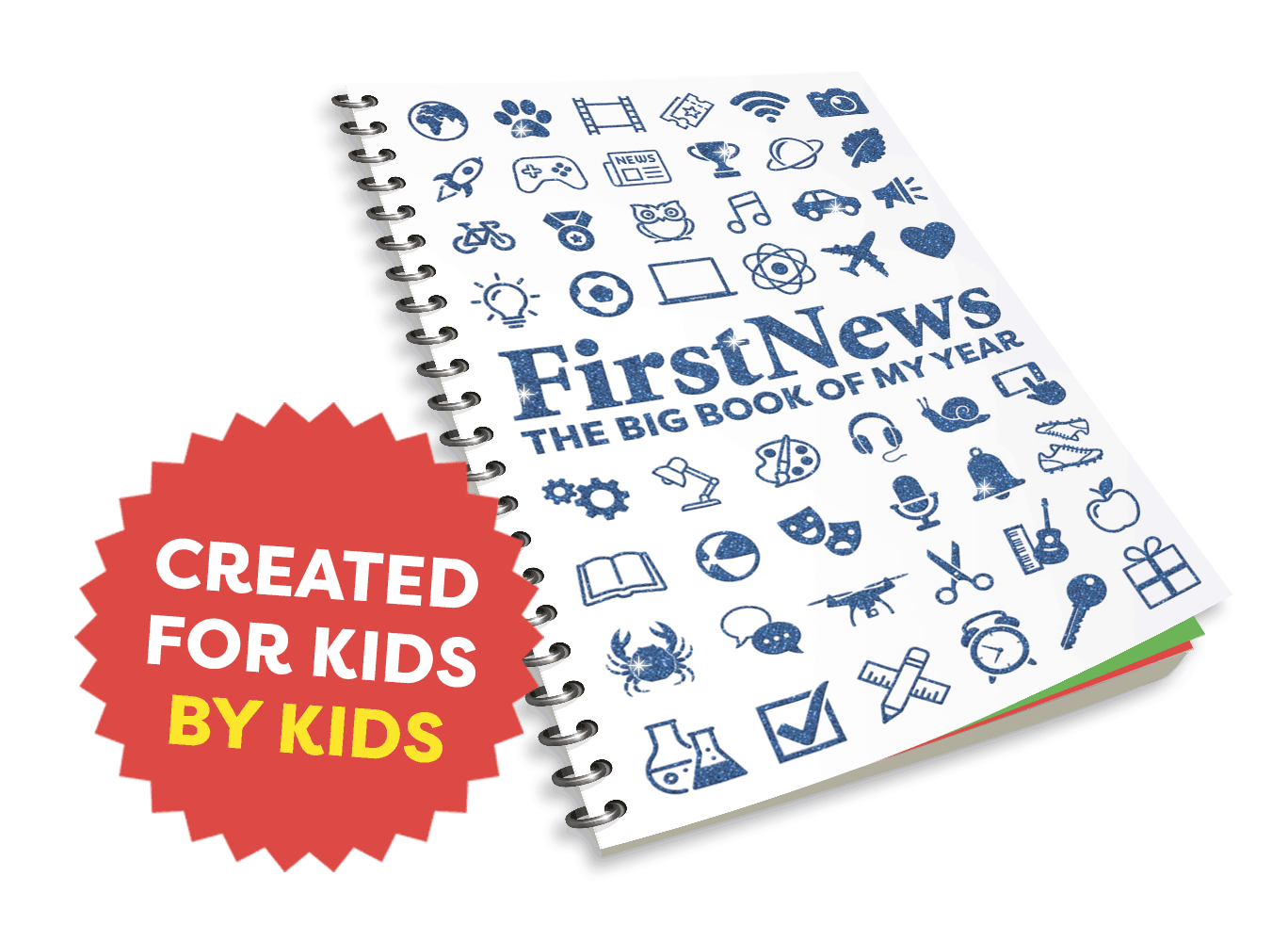 Price
RRP
Saving
Duration
Payment
£10.00*
£16.55
Save 39%
Ongoing
Direct Debit
Try 5 issues for £ 10.00
🎁 Includes gift
£32.99
£51.74
Save 36%
26 weeks
Direct Debit
Buy Now🎁 Optional gift
£34.99
£51.74
Save 32%
26 weeks
Credit / Debit Card
Buy Now🎁 Optional gift
£63.79
£103.48
Save 38%
52 weeks
Credit / Debit Card
Buy Now🎁 Optional gift
£10.00*
£24.00
Save 58%
Ongoing
Direct Debit
Try 5 issues for £ 10.00
🎁 Includes gift
£39.99
£90.48
Save 56%
26 weeks
Direct Debit
Buy Now🎁 Optional gift
£41.99
£90.48
Save 54%
26 weeks
Credit / Debit Card
Buy Now🎁 Optional gift
£77.79
£180.96
Save 57%
52 weeks
Credit / Debit Card
Buy Now🎁 Optional gift
£10.00*
£14.05
Save 29%
Ongoing
Direct Debit
Try 5 issues for £ 10.00
🎁 Includes gift
£25.99
£38.74
Save 33%
26 weeks
Direct Debit
Buy Now🎁 Optional gift
£27.99
£38.74
Save 28%
26 weeks
Credit / Debit Card
Buy Now🎁 Optional gift
£49.79
£77.48
Save 36%
52 weeks
Credit / Debit Card
Buy Now🎁 Optional gift
* Then £16.99 every 3 months
* Then £20.49 every 3 months
* Then £13.49 every 3 months
"FABTASTIC! I'm going to read it myself when I go to bed. My 9 year old loves it!"
Lucy, Mum
"This morning, she opened it up at breakfast to read about Harry Potter Night. Since then, squeals of delight about the BFG film, 'mum, you HAVE to read this when I'm done!'…and breakfast is forgotten!"
Fiona, Mum
"My grandchildren love it! When asked how they know about certain matters they say, 'First News of course.'"
Catherine, Grandmother
"I read First News, it is great! I keep randomly telling my family and friends facts and they're like: "where did you learn that?" and I say 'First News'."
Popjam user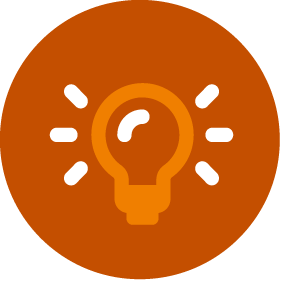 20 things to know and tell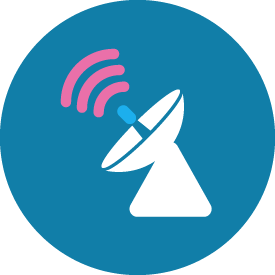 Big news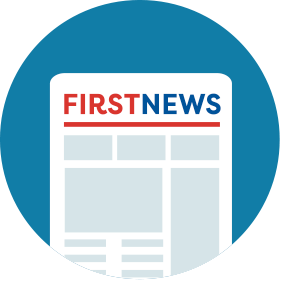 Special reports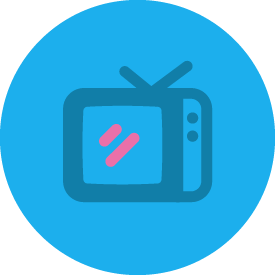 Entertainment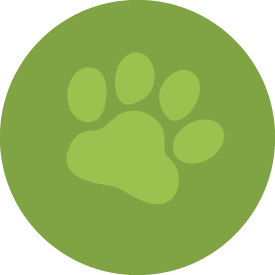 Animal news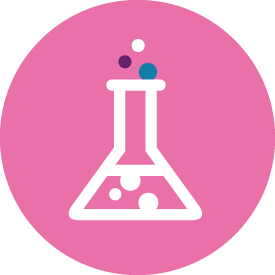 Science news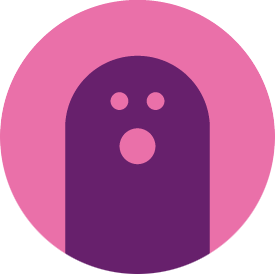 Crazy but true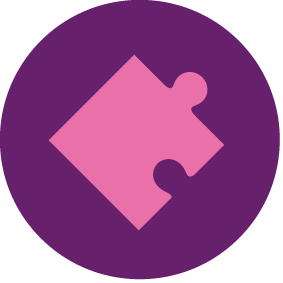 Puzzles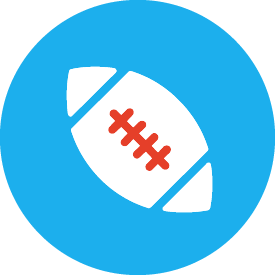 Sport