Get Them Ready to Get Back to School
Get your children ready for the new school year with our brilliant back to school offer: try 3 issues for just £1!
Finally a back to school necessity that doesn't cost the earth!
First News has been providing children with age-appropriate news for 14 years. Now more than ever it is vital that children have an unbiased news source that can be relied on to give them the news without scaring or patronising them.
Try 3 issues for £1!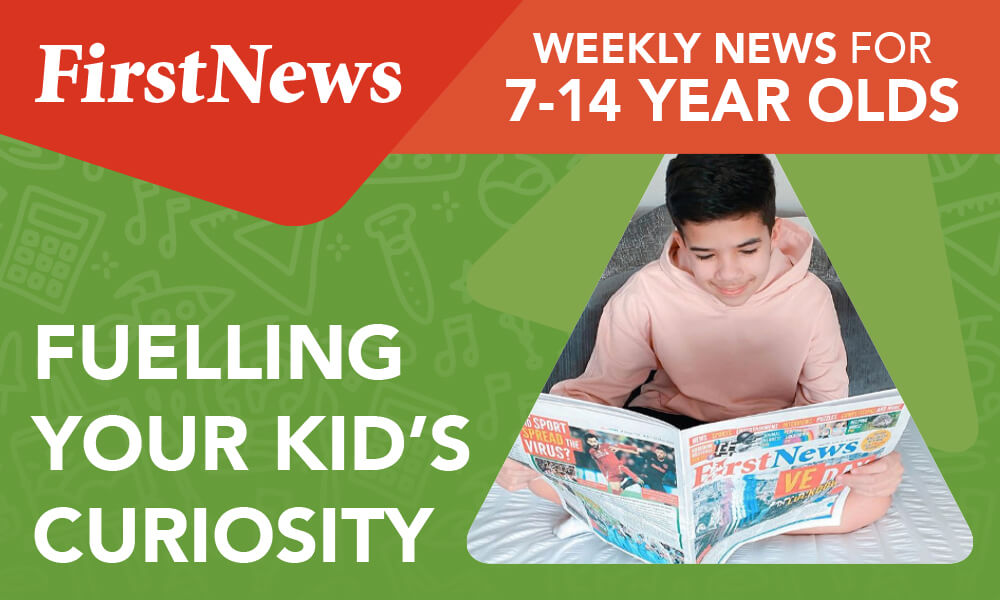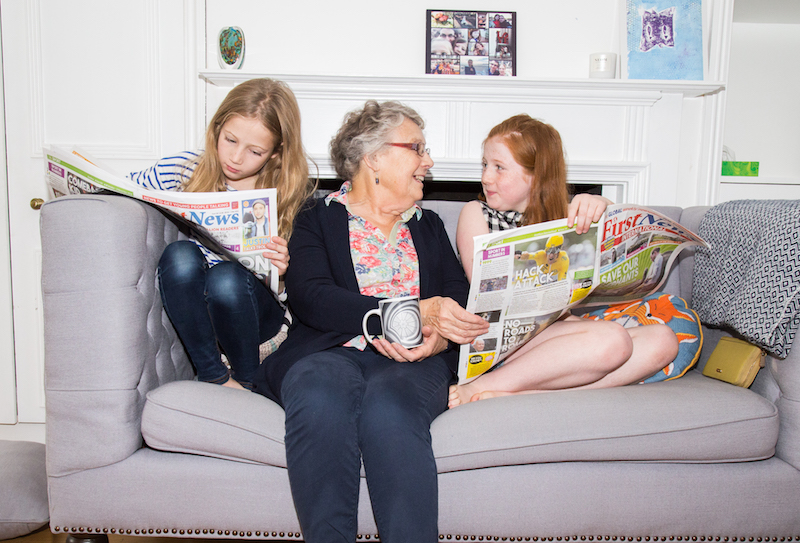 Get kids talking
There's so much covered in every issue that you'll be hard pushed not to find something to fascinate every curious mind: space dust found on the rooftops of Paris, rhinos smelling poop to send messages to each other, and are children really working longer hours than adults?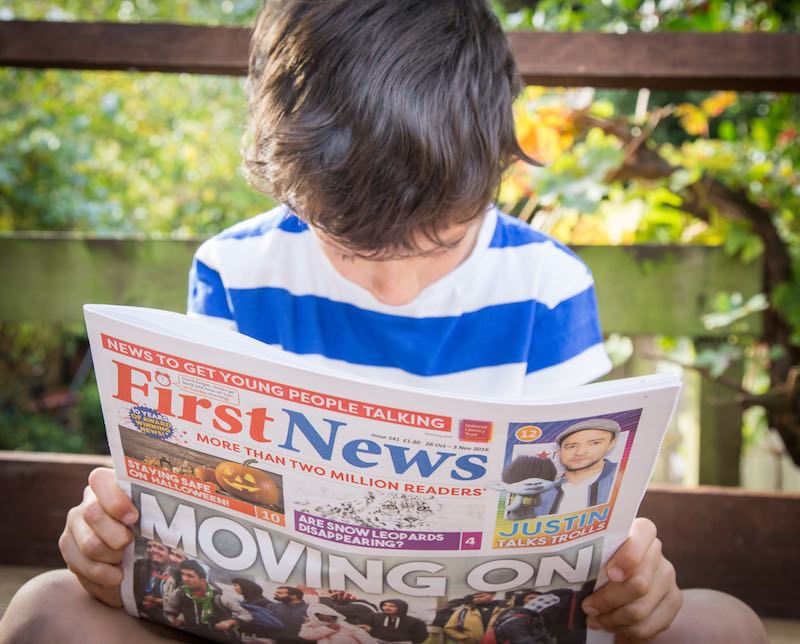 Independent unbiased reporting
First News is a family-owned company with no political affiliations. We aim to inform and engage children but ultimately fuel their curiosity and encourage them to form their own opinions.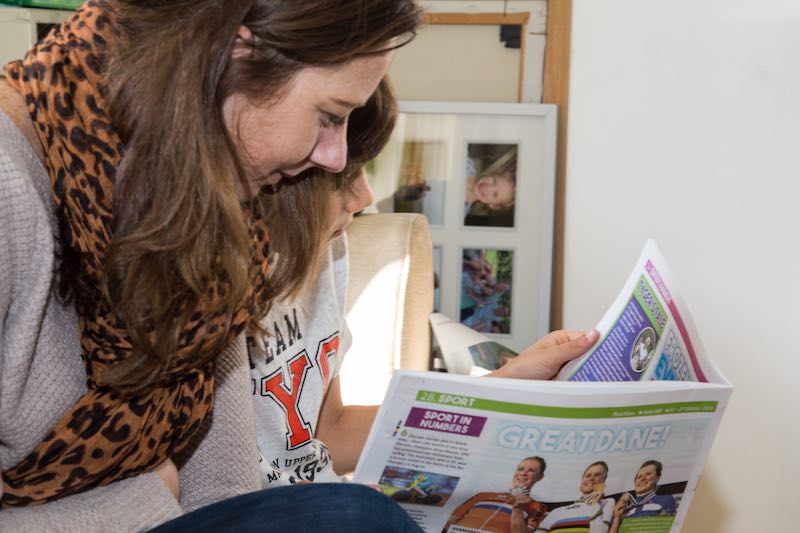 Great to get even reluctant readers reading
First News is bright and colourful. The layout of the paper ensures there are lots of little snippets of information that are really easy to dip in and out of. But there are more in-depth special reports for the more confident readers.
What's in First News?
Take a look below at all the amazing sections that First News will deliver to your children every Friday. Even the most reluctant reader will find something to inspire and engage them.