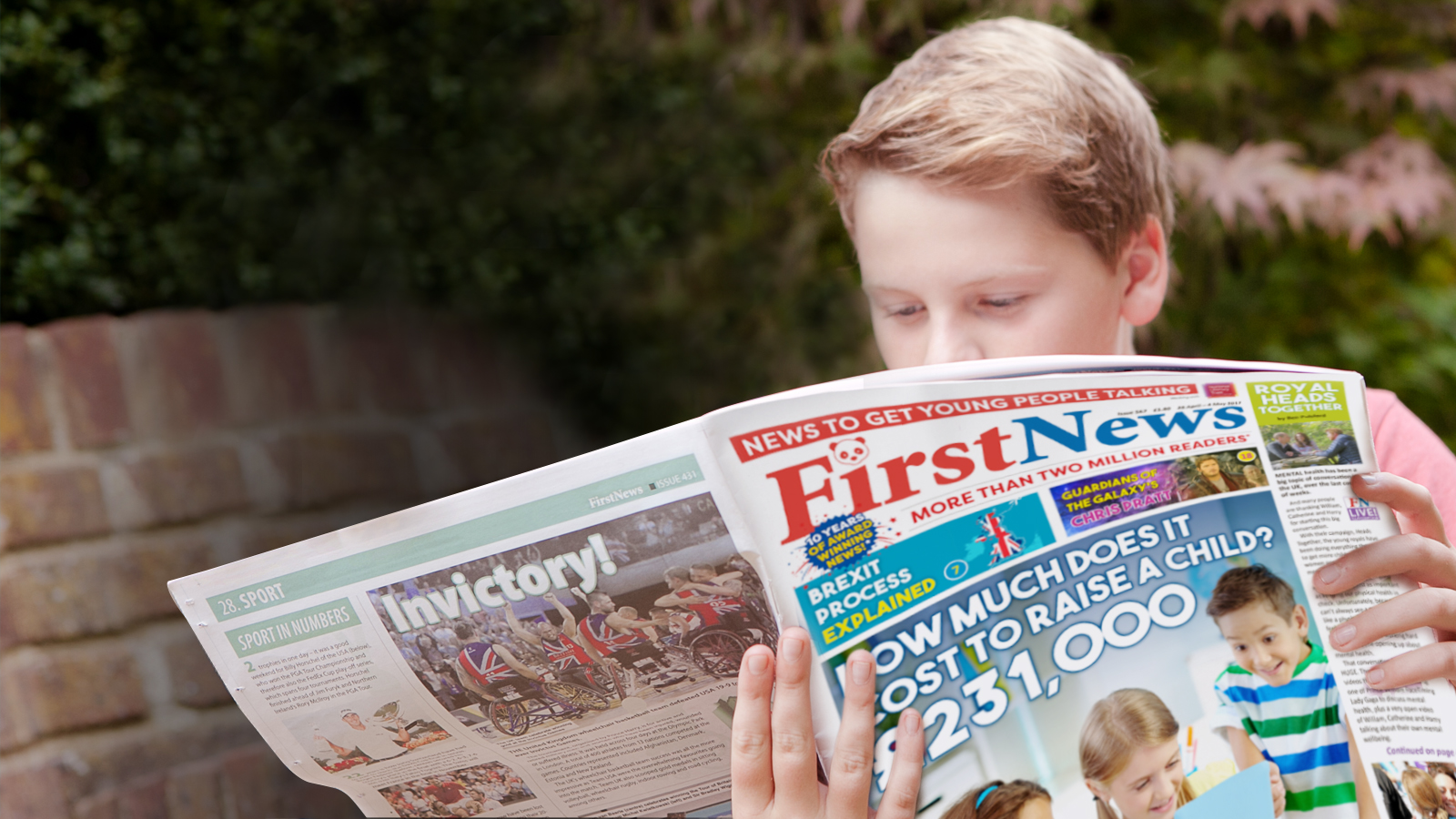 The best £1 you'll ever spend!
A subscription to First News, the fully independent national newspaper for children aged 7-14. First News informs and inspires young people every week.
Try 3 issues for £1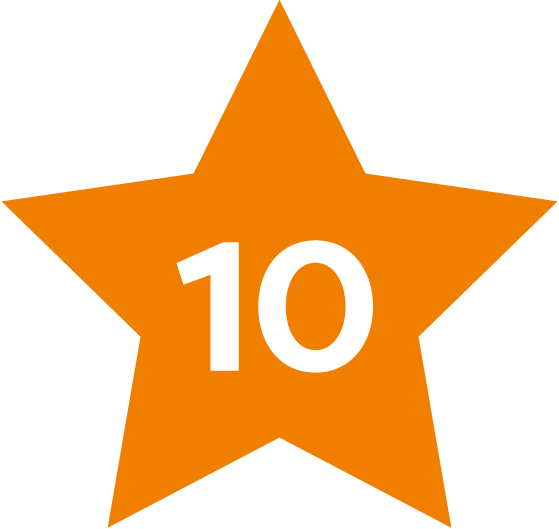 Over 10 years of
award-winning news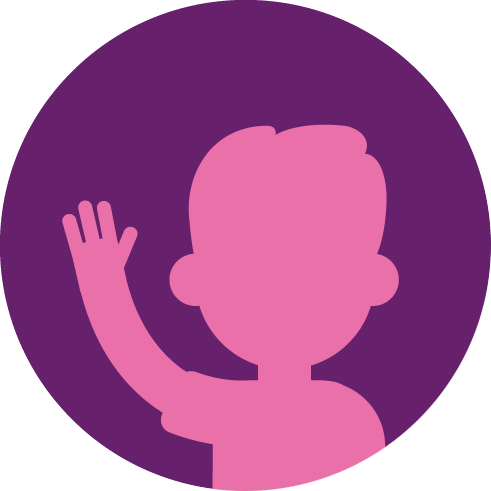 Over 2.2 million
readers every week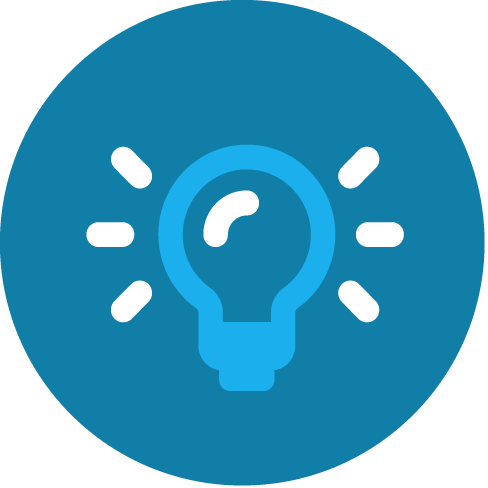 News to get kids
talking
Start your trial today!
You will pay £1 for 3 issues for First News. Your first copy should arrive within two weeks of placing your order and you will receive your copies on a Friday. Delivery is included in the price.