Back to School Guidance for Parents 2020
Back to school can be daunting for both parents and children even in normal time, but the COVID-19 pandemic means there is even more to think about.  
Schools are working hard to balance safety with a feeling of normality but must follow public health advice to minimise the risks of COVID-19 transmission and will have procedures in place. 
Below are the key things you will need to consider before your children go back to school. 
Travelling to School
Where buses might have been the go-to option for many prior to COVID-19, parents and pupils are being encouraged to walk or cycle to school to minimise pressure on public transport and roads. Some schools will be organising 'walking buses' (a supervised group of children being walked to, or from, school) or working with their local authority to promote safe cycling routes.  
If travelling by bus, local guidelines for public transport should be followed. In Scotland, if travelling on dedicated school transport, physical distancing is not required as enhanced cleaning will be mandatory. 
Driving children to school will also be an option, but make sure to plan your journey in advance. Routes to and from some schools may be different, as some areas have made changes to enable physical distancing on pavements and on existing or pop-up cycle routes. Do consider that you may have to park further away from the school and walk your children to avoid congestion. Car-sharing is discouraged. 
Staggered start times (see below) should enable journeys to take place outside of peak hours. 
Arriving 

at 

and Leaving School
The Government has advised schools to stagger start and finish times. Generally these will be done by year group at secondary school and by class at primary school. This may mean that the school will be starting earlier and finishing a little later than usual, so you should check with your children's schools what their start and end time will be. If you have more than one child, they may have different start and finish times. 
To ensure that social distancing is maintained, many schools, particularly primary schools, will be advising that only one parent or carer does the drop off and pick up. You should not enter the school unless required and must avoid gathering outside the school with other parents and carers, as much as you'd like a chinwag! 
Face coverings are not required in schools in England and children and staff will, if wearing them, need to remove them when they arrive at school. Disposable masks will need to be disposed of in a covered bin and reusable ones placed in a plastic bag and taken home by you. In Scotland, face coverings are not required (unless clinically advised), but anyone wishing to wear a face covering in school is allowed to do so.  
UPDATE: The government says secondary pupils in England will from 1st September have to wear masks – but only in areas like corridors, and only in regions that have been put under local lockdown. Scottish secondary school pupils will have to wear face coverings in corridors, communal areas and school buses from 31st August.
Children will be asked to wash their hands immediately when entering and in most cases will go straight to their classroom rather than gathering in the playground as normal. 
Equipment Needs
Government guidelines recommend limiting the amount of equipment children bring into school to essentials such as lunch boxes, hats, coats, books, stationery and mobile phones.  
Each school will have their own guidelines on what they are allowing, so do check with your children's school(s) before forking out. For example, some may allow pupils to bring in pencil cases whilst others will be providing stationery that your children will be asked to retain for their own use.  
As water fountains will not be usable, schools will be asking all children to have their own clearly labelled water bottle that is taken home and cleaned daily. 
Children are allowed to take books and other shared resources home if it is deemed necessary. Most schools will have a cleaning and rotation system in place for these resources, ie the book will be put in isolation when returned.  
Attendance
From the beginning of the autumn term, school attendance will be mandatory again for all pupils and the usual rules on school attendance will apply. You must send your children to school unless they are ill or have a medical appointment.    
Where children are not able to attend school because parents are following clinical and/or public health advice, absence will not be penalised. 
It's natural for children to be apprehensive about going back to school, so it's important to give them as much information as possible and explain to them that it might be different at school and detail the hygiene and safety arrangements. Above all, encourage them to talk about their worries. 
If you have any concerns about your children returning, discuss these with their school. All schools will have undertaken a risk assessment and will be able to share their arrangements and safety measures they have in place. 
England School Opening Guidelines 
Scotland School Opening Guidelines 
Wales School Opening Guidelines 
* First 3 issues are £1.00. After the 3 issues trial the subscription will step up to £22.99 every 3 months. You can cancel at any time.
* First 3 issues are £1.00. After the 3 issues trial the subscription will step up to £25.99 every 3 months. You can cancel at any time.
* First 3 issues are £1.00. After the 3 issues trial the subscription will step up to £19.99 every 3 months. You can cancel at any time.
† The first 20 issues are £20.00. After the 20th issue the subscription will step up to £19.99 every 3 months. You can cancel at any time.
Every week in First News you'll find: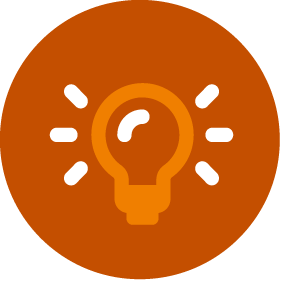 20 Things To Know And Tell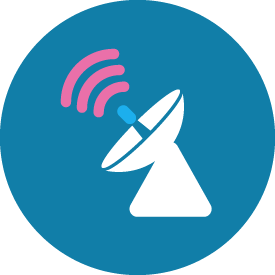 Big News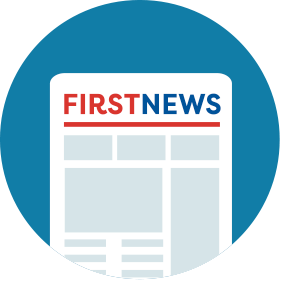 Special Reports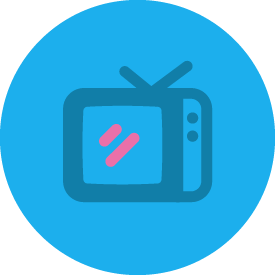 Entertainment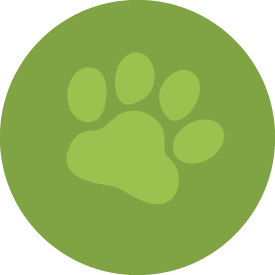 Animal News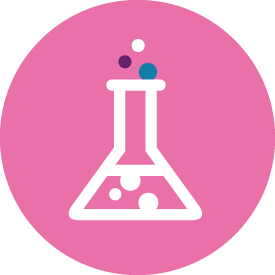 Science News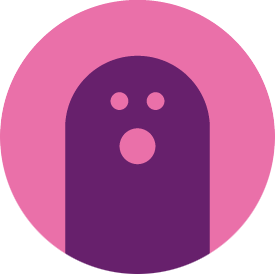 Crazy But True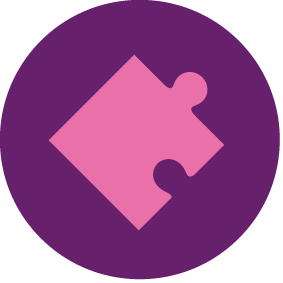 Puzzles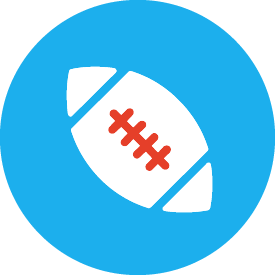 Sport